With advanced sciences, individuals have controlled diseases. However, mental health is a stigma. And people hide illnesses. That is to say, they are fearful of reactions. And medicines have side effects. Therefore, the Meraki brings ten signs of mental health issues. So, if individuals suffer, then families should help them. And these are the signs of mental issues.
Signs of Mental Issues As Eating or Sleeping Habits
Altering routine habits are common signs. For example, too much sleep or putting on kilos. And these occur from stress. Also, they occur from other illnesses. Therefore, people should talk to doctors if these symptoms stay for long time.
And these changes point towards mental health disorders. Moreover, they have mental, emotional, and physical indicators. Hence, if someone shows them, then he should see doctors. And these are the signs of mental issues.
Do People Feel Unusual Anger?
Not getting the promotion, or getting cut of in traffic makes people angry. And breaking expensive phones one paid off cause anger outbursts. And everyone has been there. However, no one can explain constant simmering anger. Or they cannot explain frequent anger. And they are a warning sign.
In other words, Bipolar disorder and depression throw anybody into deep-seated resentment. Or they through them into anger. And these emotions seem irrational to others. However, individuals should not discount them. And they are not imaginary. Therefore, if one feels this sudden or prolonged anger, then one must seek professional help. And these are the signs of mental issues.
Are Unexplained Behavioural Changes A Sign of Mental Issues?
Everyone is known for some traits. So, they should notice their strange behaviors. And someone prompt and courteous becomes irritable. To add more, they become snappish or showing up late. So, it is something massive.
And occasionally, a person is not at his best. So, people should notice alterations in dealing with situations. And a psychological illness never needs to become severe. And they should go to the doctor. To elaborate, these are the signs of mental issues.
Are Inabilities to Cope A Sign of Mental Issue?
At times, life throws some pretty bad hurdles at us. And everyone deals with turmoil, trauma, and loss. Furthermore, some cope with them better than others. However, the inabilities to tolerate the tiniest disturbances signify psychological diseases. For example, bipolar disorder, clinical depression, and schizophrenia.
And the chemical imbalances of these illnesses rob people of the talents to handle life's daily roller coasters. However, with proper therapies, anyone learns these dealing skills. And treatments are helpful. However, some circumstances are brutal.
So, they cannot bear turmoil or traumas. Therefore, one should recommend someone who cannot stand against routine activities to doctors. And they should evaluate those who cannot tolerate problems.
Are Changes In Ability To Handle Responsibilities A Sign of Mental Issue?
Things go sideways even for high energy, organized, and efficient individuals. And chores are incomplete. After that, someone loses books. And they might overlook tasks. However, sometimes ongoing alterations in abilities to handle responsibilities signal signs of mental issues.
And those with mental health issues lose track of time. That is to say, they have no drive to complete even the most mundane tasks. Or they lack energy and focus. And if these fluctuations become sustained or frequent, then they are small parts of mental health issues.
Moreover, no one should let them go unchecked. In other words, they are readily treatable. And they are grave things. So, it is among the signs of mental health issues.
How are Social Withdrawals A Signs of Mental Issues?
On certain occasions, I want to curl up with Elif Shafak's 'Honor'. And I want to stay home. Also, I shut out the outside world or others. To add more, people crave solitude. However, those experiencing psychological issues withdraw from social activities. And it becomes impossible for them to handle social situations.
So, they cancel plans. And they avoid a get-together, To elaborate, they go out when necessary. So, if somebody makes excuses to run no errands. Or, they do not talk to others, they generally stay around. So, he is suffering from mental health issues. And these are the signs of mental issues. 15 Signs You Might Have Mental Health Issues
What Are Extreme Emotional Mood Swings?
Highs and lows in feelings are parts of life. And emotions alter because of stress. Further, they alter because of hormonal changes and environmental factors. However, mental illnesses cause extremes in this routine. And those who deal with them feel reckless maniac highs.
After that, they plummet to deep depressions. And it steals their wishes to do anything. Furthermore, these extremes happen over hours and days. And it takes this unwilling person on an emotional roller coaster.
That is to say, it confuses, dazes, and exhausts them. So, if someone notices emotions reacting extremely, then something more is going on. And these are the signs of mental issues.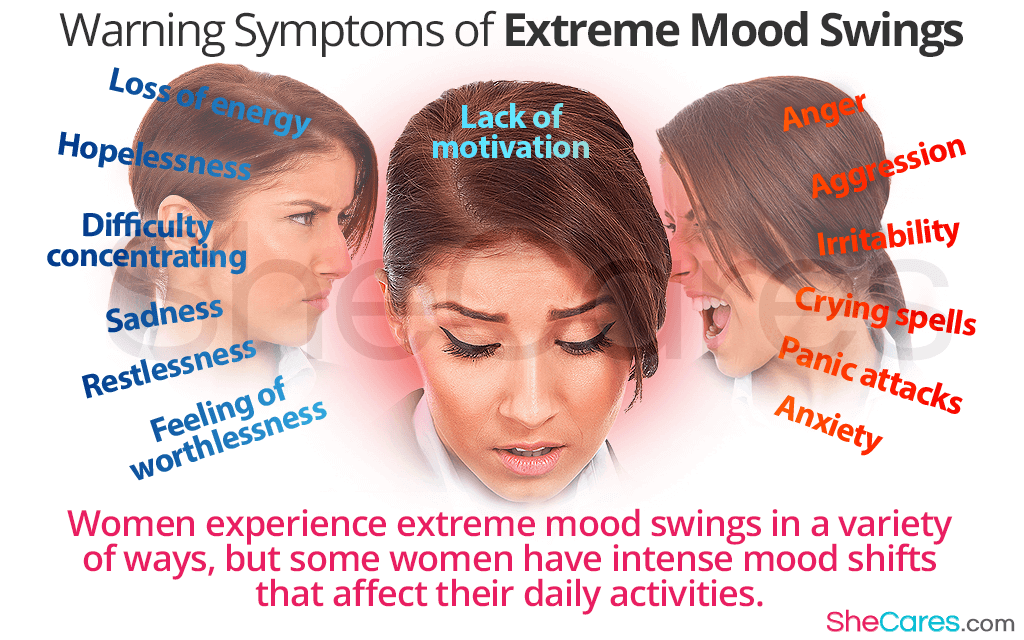 Does Anyone Have Difficulty Perceiving Reality?
Sometimes, mental illnesses deprive people of abilities to recognize realities. And they do not understand what is happening around them. So, individuals build delusions. And they build fantasies. Moreover, they are real to them.
So, it becomes impossible for them to distinguish between unreal and reality. And psychology links delusional thoughts to schizophrenia. And it connects them to manic bipolar disorders. So, individuals live in their fantasy universe. And they have trouble getting out of dreamlands.
And, they should see a professional. To treat it, it needs medicines. Also, it needs therapies. And it is a cause of psychological diseases. Also, these are the signs of mental issues;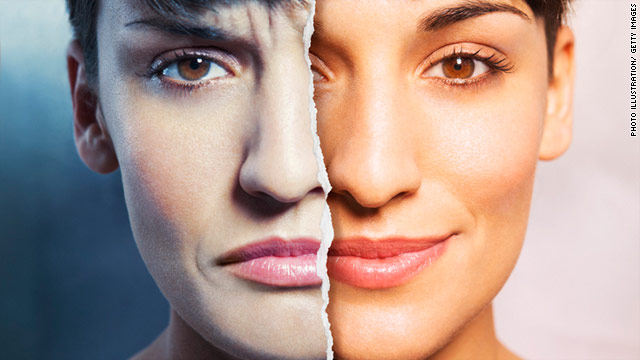 How Illnesses Stop Individuals From Seeing It?
Some people cannot see their altering emotions. And they cannot see altering personality or behavior. Also, they do not know they deal with real sickness. And a person is unaware of their fluctuating manners. So, loved ones or friends make them realize about illnesses.
To elaborate, they tell them that something is wrong. And It is insidious. In other words, it is a tricky sign of psychological problems. And the single-largest reason that many individuals with bipolar maladies refuse treatment. To add more, they do not realize that they experience issues. However, someone hospitalizes them for proper diagnosis.
Do Physical Symptoms Have Unknown Causes?
Many psychological health issues have physical symptoms. Fatigue, chronic pain, and stomachaches, for instance. And they show up with no cause. Furthermore, they indicate an underlying mental ill-health.
Often, people with clinical depression suffer from body aches. And they suffer from headaches. So, if someone notices hints that no one can trace to physical troubles, then psychiatric professionals should check him. And he might recognize issues.
Hence, suggestions of psychological issues show that individuals need evaluations. And they cannot do activities or experience warnings altogether. So, people have suicidal thoughts. And mental problems are never out-of-the-blue.
However, others know something is wrong. And hints help take action. Also, people can intervene before diseases become severe. So, these are the signs of mental health issues.