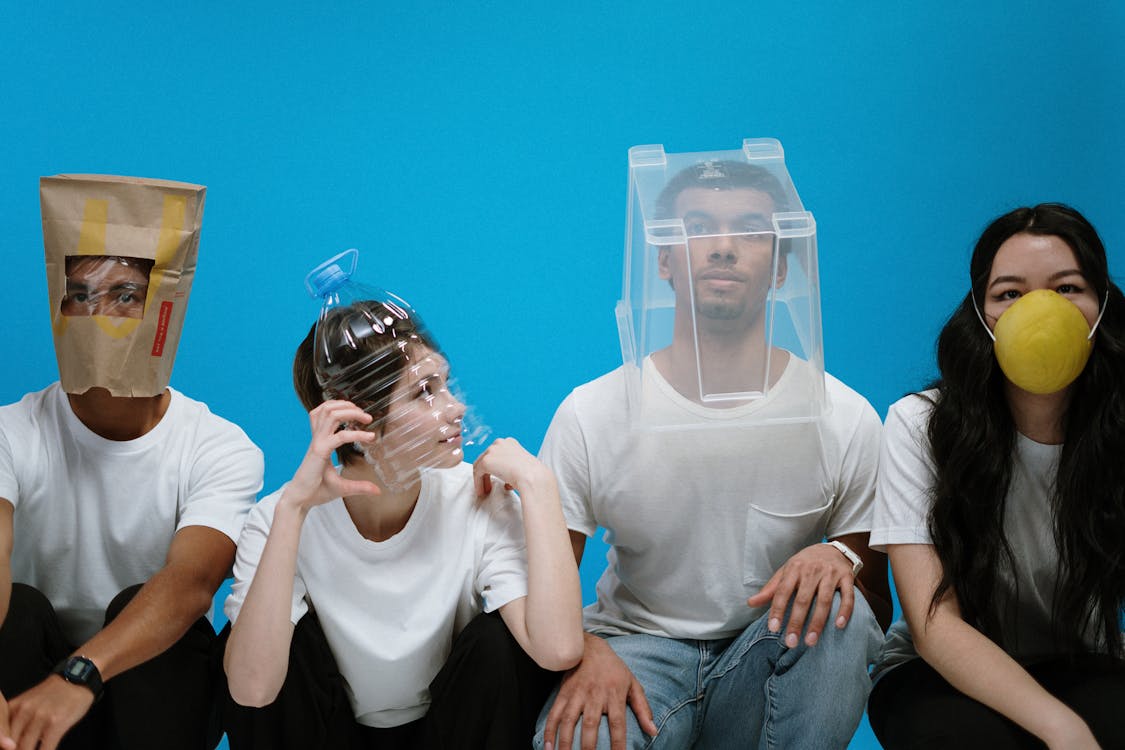 I always used to imagine how jail would be. I've been asking my parents to take me to jail (for sightseeing purposes only :P) as long as I can remember. Since March 2020, it really felt as if someone had locked me up in jail.
Like a childhood wish come true. And trust me it wasn't a good experience. The lockdown imposed on us made us feel suffocated in our own houses.
However, gradually, COVID became a new trend. Wearing masks, using sanitizers, social distancing, and staying locked at your own house became a part of our lives. This pandemic changed our way of living. So it's obvious that there might be a pandemic version of everything which includes words and phrases. In other words, a pandemic diary. Here is what you must have heard repeatedly in this pandemic.
1. Corona Worona Kuch Nahi Hota:
Most of the atheists argue that if we can't see God, then a God doesn't exist. For such people, if you can not see your brain from a naked eye then maybe you might not have a brain.
This is the case with our Pakistanis. Neither they use their brains, nor they believe in things that are not visible to a human eye. Thus believing that corona exists was an impossible task for them I guess. So, in the early stages, it literally became a national debate whether corona exists or not.
2. Yeh Israeli Sazish Hai:
As expected by our 'beloved' Pakistanis, when they realized people are dying due to corona, they started with their usual blame game. Instead of taking precautions, they labeled it as 'Israeli Sazish' and continued with their lives saying "God will help us." Is God gonna come and put a mask on their faces?
Will God force them to maintain a social distance? Is God gonna compel them to remain in their houses? Of course, he can but that doesn't mean the people shouldn't. Who is gonna explain it to them that "God helps those who help themselves."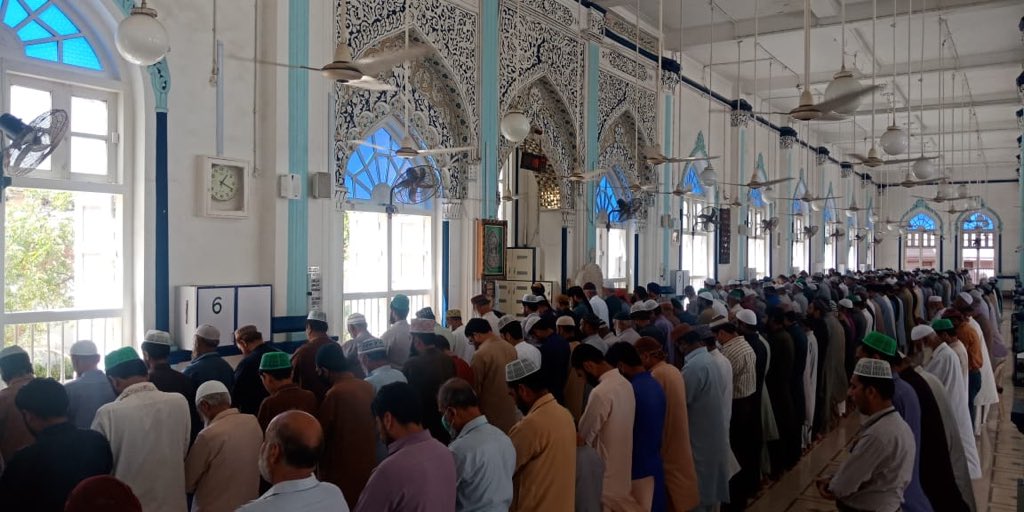 3. Mask Kahan Hai Tumhara:
Finally, our citizens realized corona is something real and now we're ready to face reality. Wearing masks, social distancing, sanitizing multiple times a day, literally every SOP was followed to some extent. However, after all, it's Pakistanis we are talking about. How is it even possible that everyone starts following instructions strictly?
There were some people who didn't follow them and got infected by corona. Some arranged for a get-together on Eid resulting in a never-ending chain of COVID cases and lockdown. It almost seemed as if we're back to school where everyone is deprived of lunch-breaks because of one disobedient child.
4.Yaar Mein Nahi Aasakta Mujhe Corona Hai:
And of course, with this COVID outbreak introverts in search of an excuse to skip hangouts, got a new excuse to skip them. Considering corona is an infectious disease, they started using this as their defense.
The meetups became temporary whereas
remained constant. An ultimate excuse which no one can question cause obviously 'Sab ko apni jaan pyaari hai'.
5. Yeh Suicide Nahi Murder Hai:
2020 proved to be the cruelest year among recent years. In between a chain of thousands of deaths, we continued to hear about deaths which included extremely famous
Bollywood celebrities like Irfan Khan, Saroj Khan, and Rishi Kapoor. However, the death of Sushant Singh Rajput was probably the most shocking news since death was reported as a suicide. Many people still believe this was a murder framed as suicide. Thankfully this case has been forwarded to the court for investigation which is a good step right?
6. Small and Simple Wedding Celebrations:
A religious practice that was literally a taboo in our society became a trend during COVID. After all, halls band hai but shaadi tou ho sakti haina. So people held small gatherings following SOPs for their wedding and got married. Dholki, mehndi lagana, haldi lagwana, doodh pilana and literally every 'rasm' that was being followed since ages was skipped.
And of course, some celebrity marriages helped in setting this trend. At least with this trend people who aren't able to afford lavish weddings can get married. This was probably one of the best things that happened during corona. I hope this trend remains even after COVID.
7. Yaar Yeh China Ko Dunya Sai Nikalo:
As if corona wasn't enough, a global pandemic warning was issued around 15 July for Bubonic Plague which is plague caused by bacteria. This was issued when a local farmer in China died a "Black Death" due to this disease.
This news caused an uproar against China since it is assumed that the first corona case, HIV/AIDS case, and practically every deadly disease in the world came from China.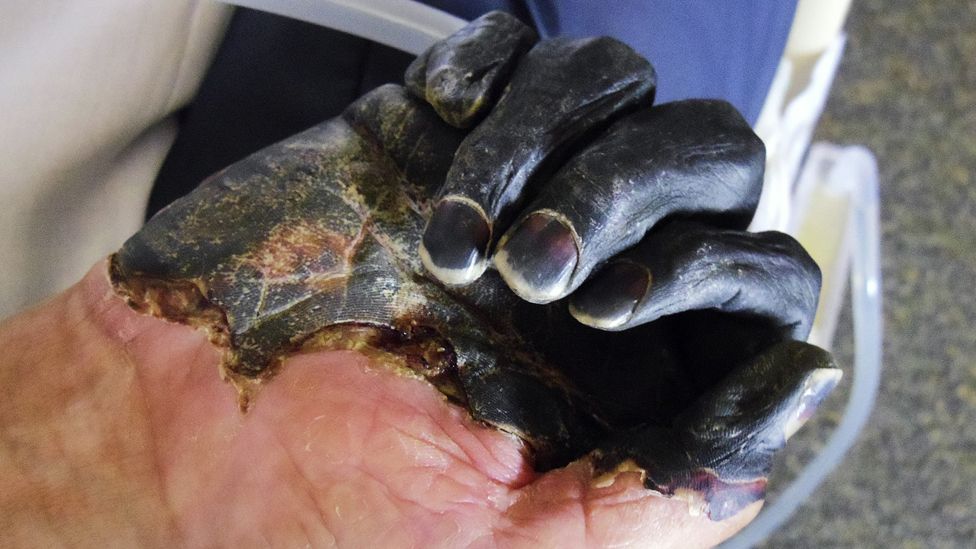 8. I'm Bored:
Can you imagine someone asking a fish to live outside water? This was exactly what most of the students felt. Students who had to go to universities even on Sundays even were now forced to stay at home 24/7. So obviously everyone started getting bored out of their minds.
Like they say the need is the mother of invention, boredom invented new trends like making of dalgona coffee. P.S. I had no idea the coffee I always used to make was dalgona coffee. So this trend wasn't special to me.
Ah! How can i forget the re-makes of service ki ad since every house had kitchen expert Ghazal, unki beti Kawal aur lounge mein bethe Akmal.
9. I Miss You:
Being alone is equivalent to missing people, whether it is your lover or your group of friends. Everyone started missing the fun times they took for granted with friends in institutes. You must have got at least one I miss you during this pandemic. And if you failed to receive one then congratulations, you get a noble award of being a loner.
10. Mere Andar Ka Student Tou Mar Gaya hai
My books must have assumed that I am dead. I mean for a nerd like me, if I leave my books in a pile for months then its normal to assume I am dead. Or in other words, the student in me is dead and I can guarantee at least 50% of students will agree with me.
After all, online classes suck are a sorry excuse for education and academics. I mean how can you force a 4-year-old child to understand what is going on, on the screen? And how can you make teenagers sit in the whole of the online class attentively? Entering the zoom meetings and sleeping after decreasing the volume of speakers literally became a norm.
11. Bass Phone Ki Jaan Na Chorna:
If books are abandoned, hangouts are prohibited then what do we do throughout the day? Ladies and gentlemen, we listen to our parents scolding. Why? Because all we do is lazily scroll our social media with our parents' scolding as background music. And God forbid if we get bad results in our tests, mids or finals tou samjho phone ko dafnane ka waqt aagaya. is sai pehle kai hamare amma abba humein dafna dein.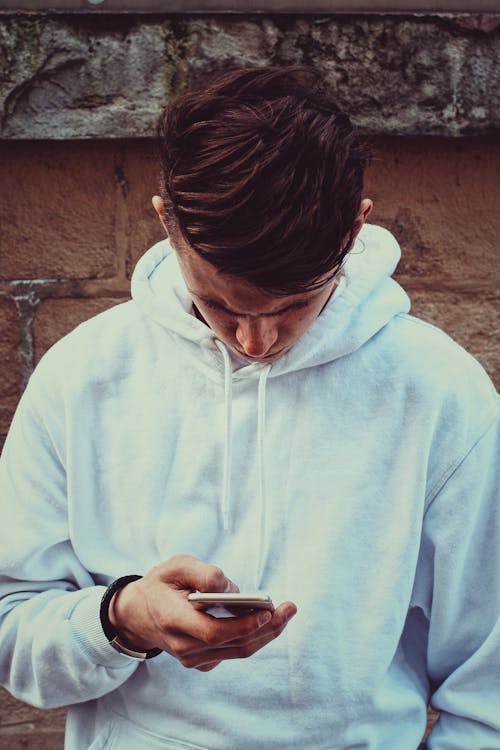 12. Comment With A Dot For ……
Now the question is what can one do on social media the whole day. However, I'm sure everyone knows the answer to that. Whether it is a tbh, dp rates, giving your friends a movie character, everything starts with a status saying comment with a dot.
Everyone started commenting on each other's statuses whether they talk regularly or connect after ages. Sure, it becomes awkward. I mean how can I give a tbh to someone I used to meet when I was in grade 5?
13. Where We Pretend To Be Groups:
Let's pretend to be a brown parent. Let's pretend to be of the opposite gender. Let's pretend to be a child. Let's pretend that we are living in the 1990s. It's a new trend guys. Use your creative minds and pretend to be anything other than a productive and hard-working teenager.
14. Meme Generating or Chuss Posting:
Whether it is chuss posting or a meme making competition. It's our duty to take a part in this competition during quarantine right? After all, we've got to show our creativity. Also,, what is a langra aam? Mango lovers will probably go and bang their head on the wall after such a meme. P.S langra aam are my absolute favorite.
15. Hi Guys! Welcome To My Blog:
While you are at it, please follow my blog account and like and comment on my posts. You're extremely lucky if you haven't heard these words. In search of doing something productive, almost half of our friend list has started a new blog account or an online business. Jokes apart, on the brighter side, people have started small online businesses to stop relying on others for financial needs.
Agreed this pandemic has locked us in our own houses but on the brighter side at least it has given us time to ponder upon ourselves and strengthen bonds with our families that were long lost in the busy and stressful life we all had.
So guys, comment down below for any other words, phrases, or dialogues you have heard repeatedly since this lockdown started. After all, we all are bored with nothing productive to do at all.