In the Pakistan showbiz industry, little attention is paid to education. It even turns out to be famous that many stars are not educated enough. But some Pakistani celebrities contradict this statement because they are not only educated, but, "highly educated".
Here we are enlisting some of your favorite celebrities who graduated from famous, qualified universities around the globe.
MAHIRA KHAN
The strong woman, Khirad Ehsaan from hamsafar, and the show stealer Zaalima, Mahira Khan is not only the most decent woman, but a highly educated Pakistani celebrity.
She had her initial education in Pakistan from Foundation public school. She did O levels from the institute. Then later in her teens, she moved to California to acquire higher education. She did her bachelor's from the University Of Southern California. Her character reflects her education.
MOMINA MUSTEHSAN:
The stunning beauty, the enchanting voice, the face so serene to look at, the singer of "Afreen, afreen" from coke studio, Momina, is a well educated celebrity. Her charming personality makes her reside in the hearts of many, whereas her educational qualification makes them respect her even more.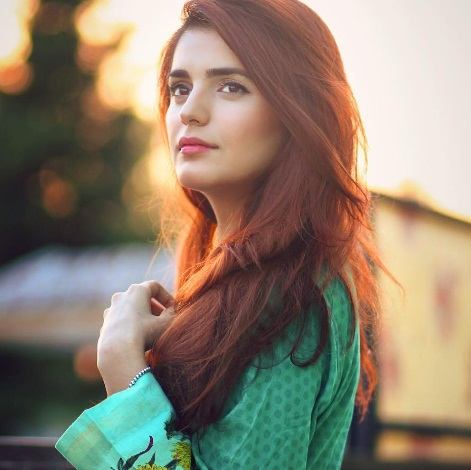 This master mind did her A'levels from Lahore Grammar School. But the quest of knowledge took her to United States where she graduated as a double major in biomedical engineering and applied mathematics.
She now aims to do her masters in Industrial Engineering. Momina is an engineer who sings and write songs with passion. She is a social worker too and tops the charts of influential women around the world.
UZAIR JASWAL:
Handsome, smart and multitalented! Uzair Jaswal is a famous pakistani singer who also worked in bollywood. You might be familiar with his brothers Umair Jaswal and Yasir Jaswal, yet two other talents in our music industry.
Uzair has an educational family background unlike many celebrities.(Rare fact: his father is a scientist, wohoo!) Uzair graduated from the University Of London. He completed his bachelors from there.
MAWRA HOCANE:
The younger hocane(desi:hussain) sister, Mawra, is a soft, beautiful and super talented lolly wood celebrity who even made her career in bollywood. Recently she is working in drama serial Sabaat, and our Anayaa (who is a very intelligent and hardworking student) is a law student in real.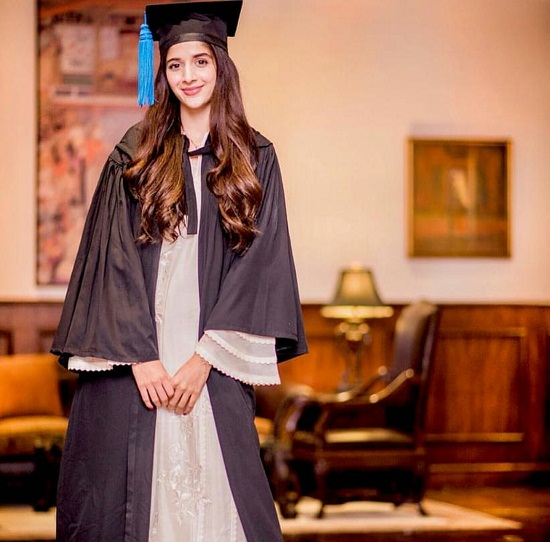 She studied at Bahria School, Islamabad, and later went to The Institute Of Legal Studies (TILS) Islamabad. Mawra did LLB from the University Of London.(yes she and uzair Jaiswal both studied from the same institute yet different faculties)
MASHAL KHAN:
Mashal khan aka Kinza Jalal Khan from famous TV drama, Suno Chanda is a new face on the screen. She is so much more than just Kinza! She is a model, actress, makeup professional, and she also serves us some bombastic outlook goals.
This woman is also an artist. She had her primary and secondary education at Karachi grammar School. She did her A'levels from there. And oh dear, her qualification was a shock(at least to me, probably because i hate math). She has a double Masters degree in Math, from McGill University.
HAMZA ALI ABBASI:
A celebrity who remained a crush for many girls, Hamza is such a gentleman. Recently he announced backing off from showbiz and is seen preaching religion. Hamza is an educated person, and highly qualified.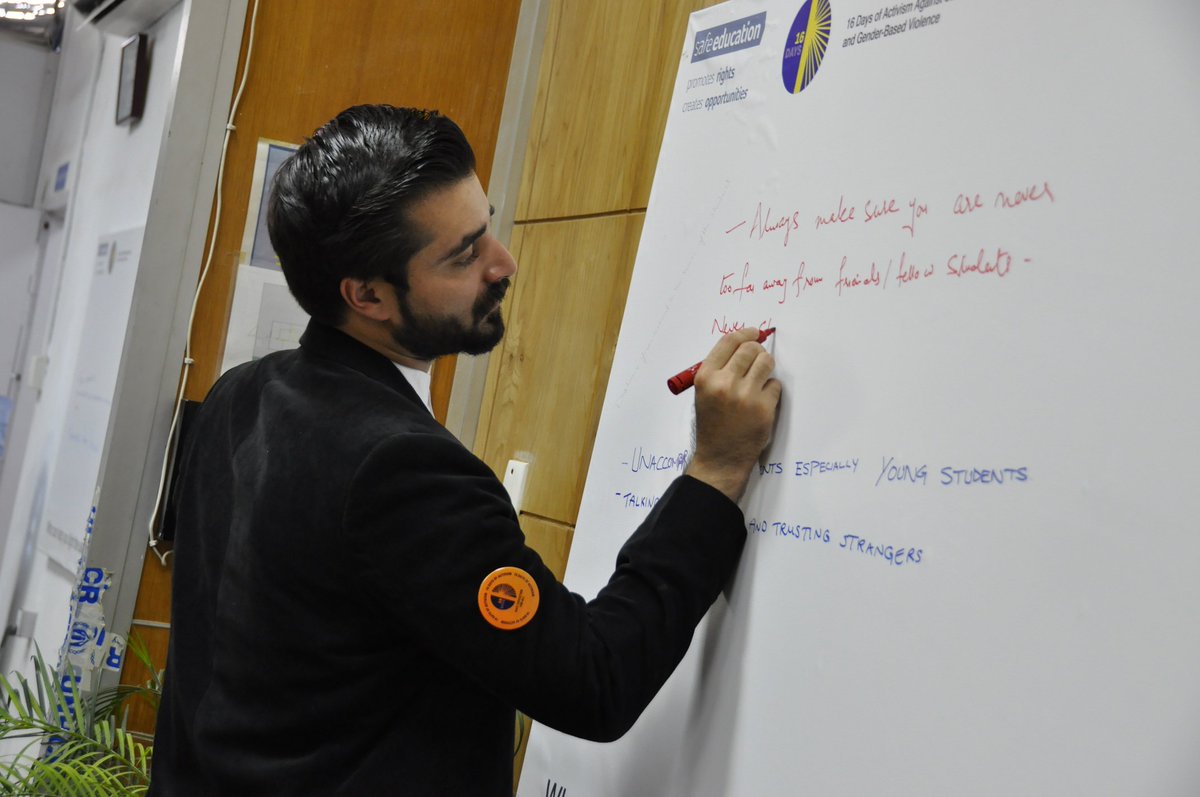 His father Major (R) Mazhar Ali Abbasi was an army officer. His sister too is a dermatologist: Dr. Fazeela Abbasi. Hamza holds a bachelor's degree in International Relations from the United States. He did his Masters in the same field. Furthermore, he passed the CSS examination and worked in the Police for sometime before he joined the media industry.
AHAD RAZA MIR:
The tough, smart, and really attractive celebrity, Ahad Raza Mir. is the son of Asif Raza Mir, well-known names of our industry. His work is molded with perfection and each move he makes, whether as Dr. Asfandyar or as Amaan from Ye Dil Mera Or as Ahad to the very polished Sajal Ali, He is appreciated for everything. He is one of the Pakistani celebrities known for his career abroad as well.
The secret behind all of this is his qualification. Ahad initially planned to do BBA as per his parents desire. But considering his passion for acting, he switched and we can't thank him enough for this change of mind. He studied at a Performing Arts School and graduated from University Of Calgary, having a specialization degree for fine arts.
Not a lot of our Pakistani celebrities who are the leading stars had their education from abroad, but those who did we can see how it impacts their work. Although talent does not have the limit of degrees, yet education is always seen in one's body language. Pakistani celebrity
Pakistani celebrity
Pakistani celebrity