Best Time To Exercise While Fasting
The holy month of ramadan is already here. While this month acts as a refresh system for our soul, creating spiritual connections with God, it provides an excellent opportunity to improve our physical well being. Our routine is shuffled.
We have to get up in the middle of the night for the meal;suhoor. Approximately 12-15 hours later we observe our next meal;iftar. This unusual routine has unusual benefits for our health. our blood sugar levels are controlled well, body's immunity increases, and blood pressure and cholesterol levels are also improved.
But if you want to attain extra health benefits from your fasting routine, you must practice exercise. Although it might appear to be a hard task.We have a general image that fasting makes us feel weak, but the facts are exactly the opposite! Fasting is a great aid in maintaining a healthy wellbeing.
The question arises, if it is helpful to exercise while fasting, when should I exercise?
We have got you covered with 4 different exercise routine suggestions. You should no more confuse yourself, instead try making time for it. Here's to all the keep-fit-fanatics!
Pre iftaar workout session:
If you're the kind of person who exercises on an empty stomach, this will be the ideal time to avail the possible fitness goals. schedule your day as such, that you make time for your exercises at least 90 minutes before the sunset meal.
This will enable you to sustain empty stomach exercise benefits, alongside providing glucose replenishment just at the right time. Exercising before the meal helps the body burn more fat since it uses fat as an energy store in the absence of glucose.
Waiting for a few hours after the workout, before you opt for a meal increases growth hormone secretion. This too helps in burning more fat. This might ask for a lot of will power but will give you maximum advantages.
Post iftaar exercise routine:
If you are used to exercising after the meal, this would be an exemplary hour for you. After 60 minutes of the evening meal, you will have enough glycogen stores in your body to aid you in an active exercising session. The plus point of a post-meal exercise is, you can do weight lifting too.
This time would be favorable since your energy is boosted at this hour. Your insulin is at baseline while you fast. Having a meal before workout causes the insulin level to rise. Enough energy so you're good to go! // Best time to exercise while fasting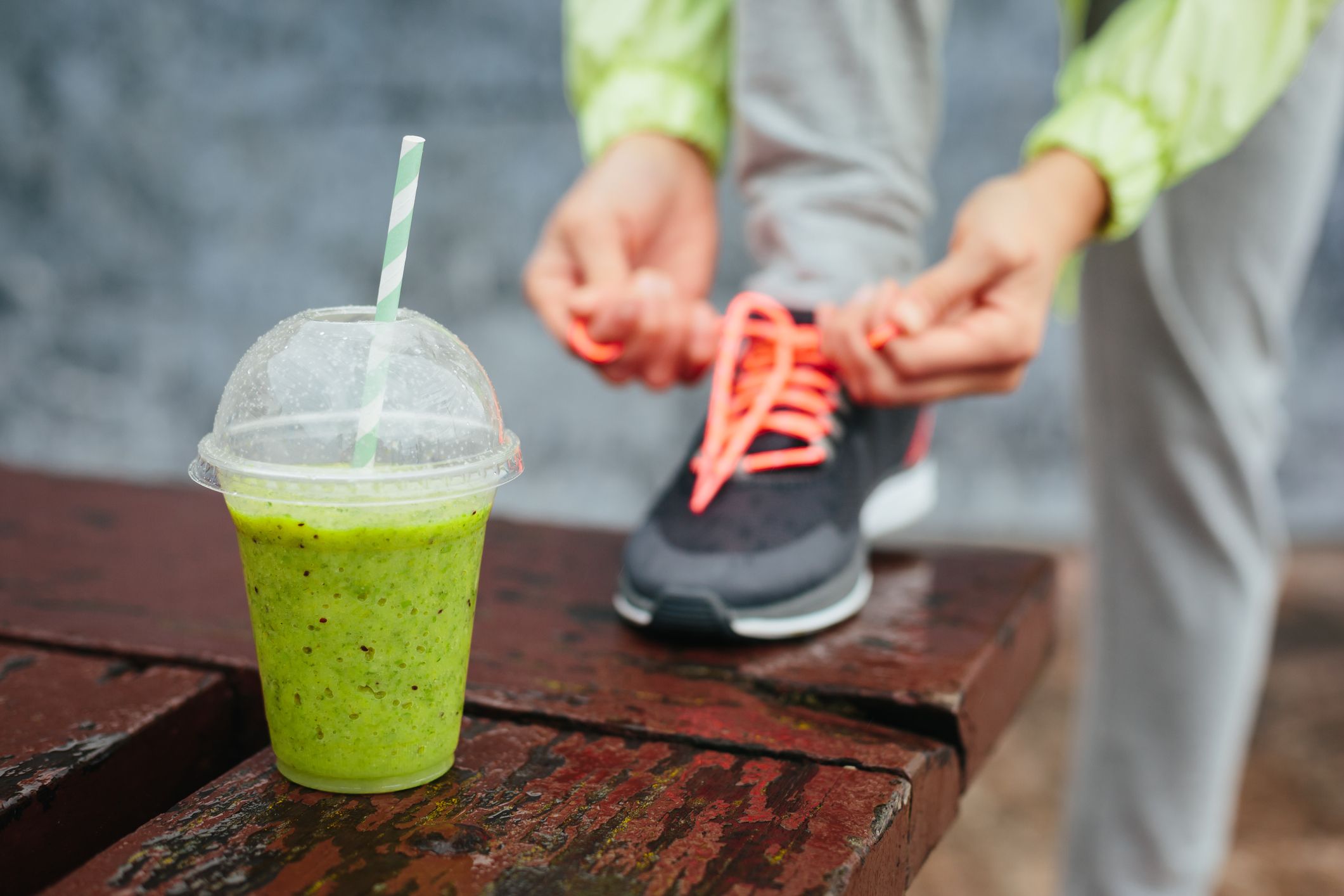 The night owls got this right: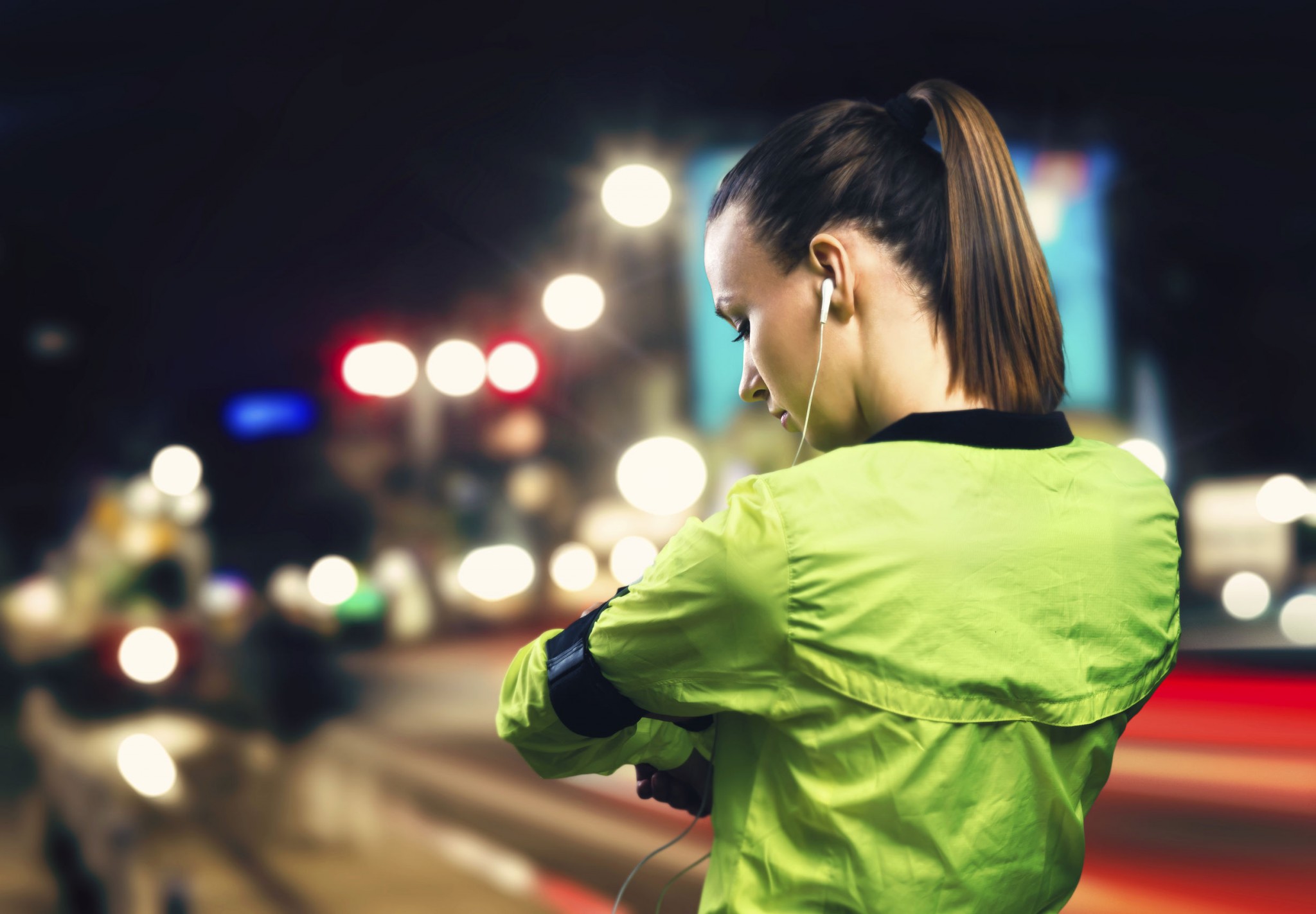 You can't sleep early at night? Do you lay in the bed, tossing and turning your head, admiring your sister peacefully asleep beside you? Are you someone who gets bored because you can't sleep? Well, you can use this hour to achieve your fitness goals.
The time between 11pm-2am is perfect for you. Hear the voice of the fitness freak inside you. Why is this time so good for exercising? Firstly, there would be no house chores to distract you.
Secondly, its favorable since you are energetic right now. Even if you have had a light snack, you are good to go. Lastly, an exemplary solution to boredom!
Early bird catches the worm:
If you can manage getting up an hour earlier for suhoor, this is the most suitable time for you! During 3am-4am, you can have a post meal workout, gaining the benefits of exercising on an empty stomach.
The sehri meal soon after this activity ensures your energy stores to get recharged and ready for a full day fast!
But please remember…..
You can schedule your workout timetable according to your ease and comfort. But remember not to be too hard on yourself. While you have to invest your energy in prayers and other chores as well, work on maintaining yourself rather than progress.
Your exercise should focus on keeping you fit and not draining your energy on bodybuilding for the meantime. Eat healthily, drink lots of water, and stay fit!
Happy staying fit, fam!
Best time to exercise while fasting