10 self-care tips in quarantine!
As the world, is taking a break. Calm down and breathe for a while.
Hey you, it's been a rough couple of days. With the COVID-19 pandemic, everyone's stuck at home and we all know what that can do to a mind that is already panicking.
Some people might even refuse to quarantine themselves because of denial (which is a natural response to panic, so no need to feel bad). //10 self-care tips in quarantine
Why Should We Self-Isolate Ourselves?
You've probably heard medical experts telling everyone to self-isolate or quarantine themselves. But not a lot of people have highlighted why you should do it.
Take it this way; there's an entire queue of matchsticks. You set one on fire, and it'll keep on spreading to the other matchsticks. Unless, one matchstick is removed.
COVID-19 is the fire in this case, and the matchsticks are the human population. When one person is careful, and decides to quarantine, they are potentially saving themselves and those around them.
Imagine that! You in your superhero cape, saving not only yourself but those around you! All from the simple act of staying home!
*pats your back* I'm proud of you.
Like someone once said,
"Human communication is almost as important as eating and drinking."
And since we, at The Meraki recognize how stressful it can be to stay cooped up at home, we decided to do something about it. Your mental health is always a priority and so, here are 10 self-care tips tailored and written just for you!
10 self-care tips in quarantine!
10. Meditate
Don't worry! I'm not going to tell you to sit with your legs crossed and do some fancy yoga poses.
This type of meditating is a different type of self-care. It only requires you to get cozy, get comfy and allow yourself to just exist for a while.
Sometimes, when our mind is racing, we try to block it out. Trust me, that can do more harm than good a lot of times.
So, with this tiny self-care exercise; sit down, lie down, stand up; whatever you prefer! And try to think about what you're feeling.
After you're done with that, try to reassure your heart that this too shall pass.
No bad situation or panic lasts too long.
Our hearts have the tendency to worry a lot, and a lot of times, speaking directly to your heart helps a lot.
9. Call Someone
This self-care tip is for the extroverts out there. I get the pain of having to stay home with zero human contact!
But of course, your friends are only one call away.
Grab your phone, and video/audio call your friends. Or if they aren't answering, then continue to annoyingly call them until they do!
It might not be the same as an actual meetup, but you'd be surprised at how entertaining they can become!
Especially when there's so much boredom to joke about.
8. Skin and Hair Care Time!
Your mental health is sometimes directly linked to how well you look after yourself! And that includes skincare and hair-care!
Staying at home, away from the sun and dust (thank you, Pakistan) gives everyone the perfect chance to give themselves somebody care.
So, grab your rose water, your Multani mitti or whatever you prefer, and give your body the love that it needs!
7. Bake!
Or cook if that's what you prefer more!
Baking/cooking can be extremely therapeutic! It might take some hard work, but once you're alone in the kitchen with some good music, it can be so fun!
Pros: You get to eat some delicious food after you're done.
More pros: You get to imagine yourself in a completely different world, dancing around the kitchen.
6. Paintingggg
I can hear the groans of pain and laziness as I type this self-care tip.
BUT WAIT!!!
I'm pretty lazy as well when it comes to painting and stuff, but I swear, once you start, it's really fun to do!
Grab your paper, your paintbrushes, and some paints! No need to be extra fancy, just let that paintbrush glide over smoothly!
Or, if you want to be proper like me, go up on Pinterest and search for some inspo!
5. Pen Down Your Thoughts
If you're like me and prefer to write down your thoughts instead of going over them in your head, then this self-care tip is for you!
A lot of times when we're overthinking, we can lose track of the solution to our problems, even though it's right there!
Writing down what you're feeling can help clear up your mind, thus helping you think of a solution! Ta-da! It's that easy.
Out of all the self-care tips, this one is probably my favorite. Very effective! Tried and tested by yours truly.
4. Capture Pictures of Yourself
Remember guys, loving yourself doesn't make you a narcissist!
So don't let anyone make you feel bad when you have a moment of pure self-appreciation and want to make the most of it.
Put on your favorite clothes, make yourself look pretty (although, I'm sure you're already very pretty, no makhan there I swear) and take pictures of yourself!
Take selfies, or if you want to be extra, set up a timer and make yourself look aesthetic!
Don't wait for someone to take your aesthetics, take them yourself.
3. Read a Book…. Or Maybe A Few Books
Self-care tip number 8 is brought to you by a bookworm herself!
Book-addicts can feel me on this one! There's nothing that can pass your time as a good book can.
Once you start reading, time just seems to pass quicker than usual. Before you know it, your mom is standing at your door, telling you to turn the lights off.
With all of us being stuck at home, it's probably the best time to discover new hobbies and for those of you who don't read, try it!
And don't make the excuse of sub band hay book kahan say lejar aaun? There are plenty of websites where you can order books online!
2. Binge Watch Things
Whether it's movies, tv shows or maybe even Indian Dramas (No Judgement!) now's the perfect time to binge-watch it all!
Here are some suggestions:
Calm your racing mind by diverting its attention towards movies or tv shows.
There are no assignments to attend to, so your mom won't murder you if you spend all day binge-watching.
This is a once in a lifetime opportunity and you should make full use of it; we, at The Meraki sure have!
1. When all else fails; sleep.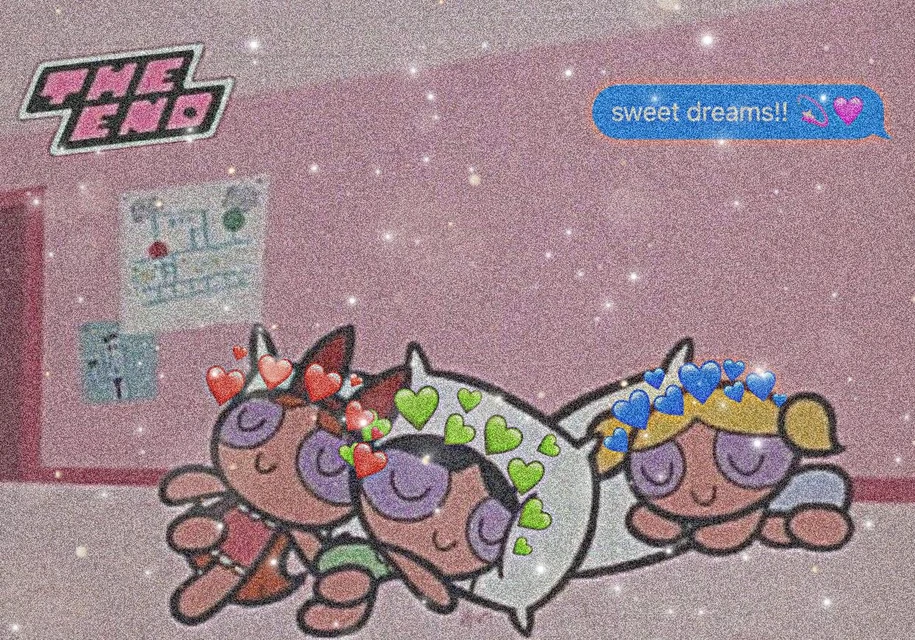 Don't worry.
You don't have to constantly be doing something huge and big as a way to care for yourself.
I mean, Koalas sleep all the time and we don't judge them, right?
So it's okay if your inner Koala wants to sleep instead of conquering the entire world. There's time for that. Sleep for now.
I hope some of these tips can actually help you get through this difficult time!
Our Instagram dm's (@themeraki.magazine) are always open in case it gets a little too much and you need someone to listen to you <3
Stay safe!
// 10 self-care tips in quarantine
Staff Writer Sarah Salman